Same day shipping / Next day delivery
The UK's home of peelable, sprayable paint since 2012
LET US SPRAY YOUR PROJECT
Information on our Spraywrap jobs
What is a spraywrap? It is a peelable, sprayable paint which can be removed when needed. They are durable and safe for your vehicle and wheels, and they do not affect the original paintwork. They are great for people who do not want to pay that hefty price of a respray. There are 5 main finishes, but the ones we recommend are the PRO Topcoats which are FUEL resistant, with the PRO gloss being scratch resistant to. Oh, and the PRO Gloss looks like a standard OEM Gloss finish! There also is a huge range of colours to choose from to, to give your vehicle have that 'fresh' look. When applied properly, spraywraps can last 4+ years, depending on how well they are looked after. So, have a look at some of our work, and see how great spraywraps look.
Please check out our price list for a rough estimate - see button below.
If you need to see the colours in person, then please feel free to come into our trade counter. We are always more than happy to help and have a chat.
Things to consider when getting your vehicle spraywrapped: -
Has your vehicle had any recent repairs / panels replaced / SMART repairs / bodykits fitted? If so, you may have to wait 4-6 weeks until it can be spraywrapped because otherwise you can get reactions. The reason being, the lacquer from the repair takes 6 weeks to flash off (vent) off the solvents while curing. If we spraywrap over the top, it traps those solvents and then will react over time and cause problems. Best to just wait.
We currently offer 3 brands of peelable, sprayable paint (spraywraps) - Plasti Dip, FullDip and AutoFlex Express.
The spraywraps we do are EXTERNAL ONLY. We do not do door jams, inside boot or under bonnet. We can, but this is a wrap, NOT a respray. As a rough cost if you want it done, you are looking at @ £250 per door / boot / bonnet internal wrap added onto the cost. We remove the doors to do inside and is a huge amount of work. We do not simply open the door, and spray over the hinges and wiring etc. As that will not look like a professional, decent job.
All our work has a 12-month warrantee on workmanship. Any damage caused by chemicals, spillages, washing or accidental damage etc. will NOT be covered. The warrantee is with the original purchaser only.
We offer 5 types of finishes

Please note: - We have noticed that some people are confused about what the finishes are. The finish is how it looks at the end.
Matte = no shine

Satin = Nice sheen, no shine, slight reflections

Gloss = Shiny. Reflections.




These are all FINISHES (matte, satin, gloss).
Solid, metallic, pearls etc are COLOURS.
A metallic is NOT shiny (unless you add a gloss topcoat). ALL colours can be a matte, satin or gloss. That comes down to the topcoat (the finish).


Gloss black is black plus gloss, matte black is black plus matte and satin black is black plus satin.

Gloss pearl blue is pearl blue plus gloss, satin pearl blue is a pearl blue plus satin, and matte blue pearl is blue pearl with matte topcoat.
So there we have it, we hope this helps. Don't mix up colours with finishes, they are entirely different.
This is the cheapest option for a spraywrap, as it is the easiest one to do. Looks great with some colours.
We would need the car 2-4 days for a basic spraywrap

.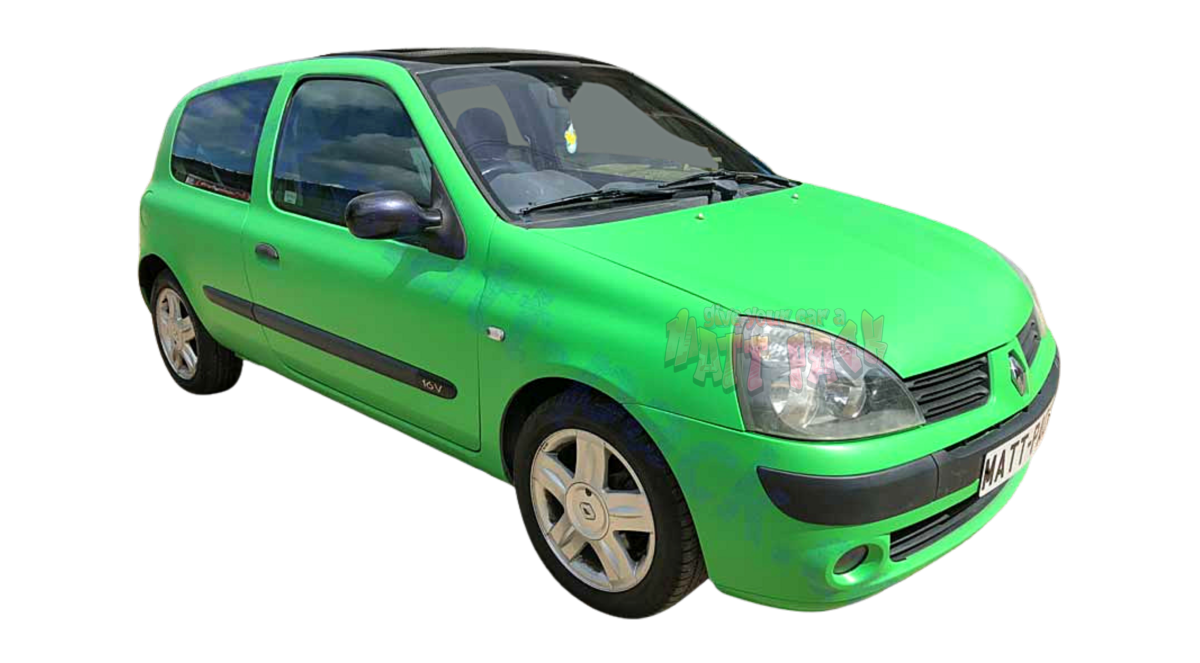 This is for those who are inbetween - neither gloss or matte. It has a nice sheen to it. Easy to do.
We would need the car 2-4 days.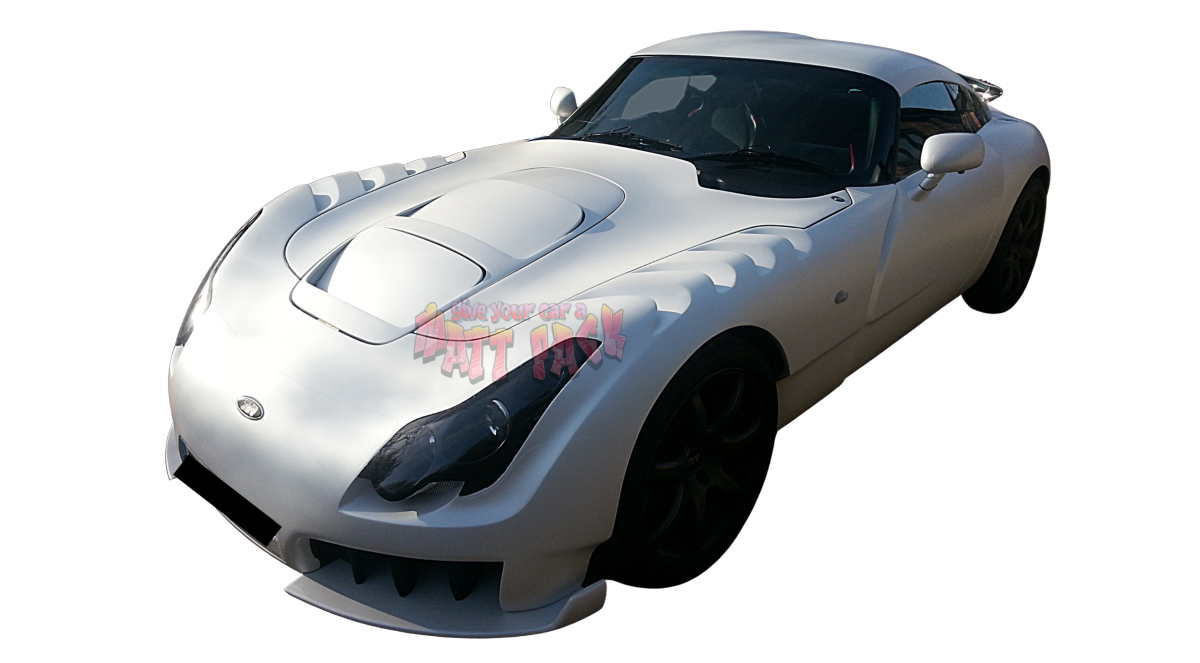 GLOSSIFIER
This is an option to have a gloss but for a cheaper price. It looks glossy, but does not have that 'OEM' gloss effect.
We would need the car 3-4 days.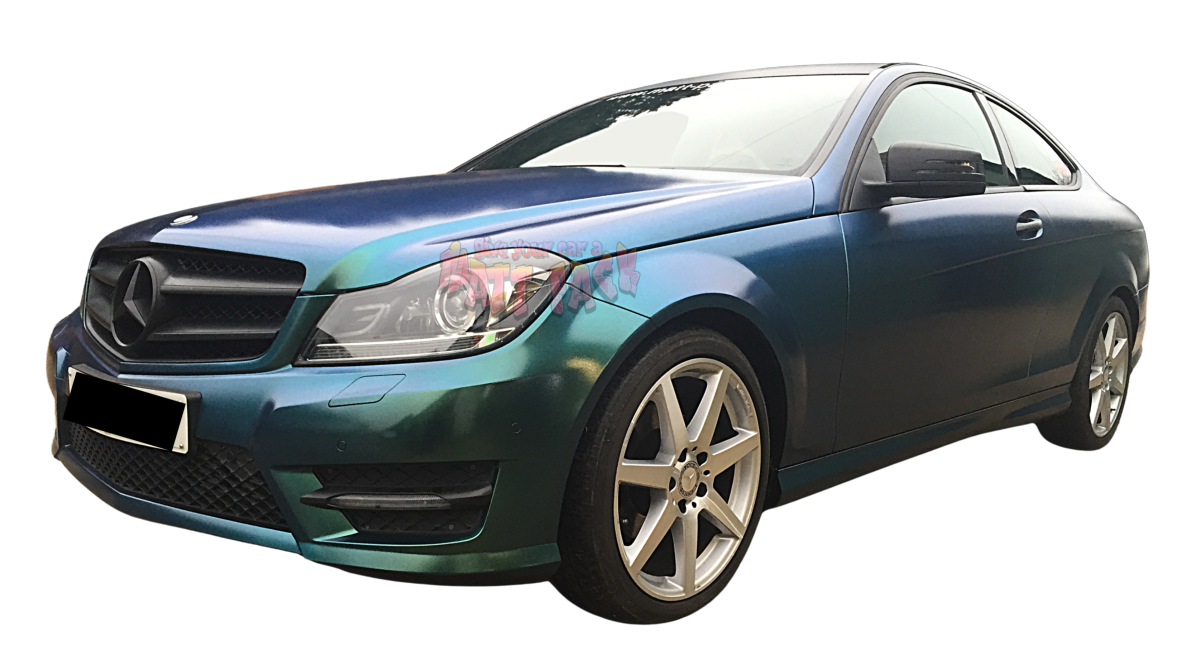 More expensive than the standard matte option, this is because there is an extra step in the process. And also gives the car that bit more protection, making the spraywrap last longer.
We would need the car for @1 week.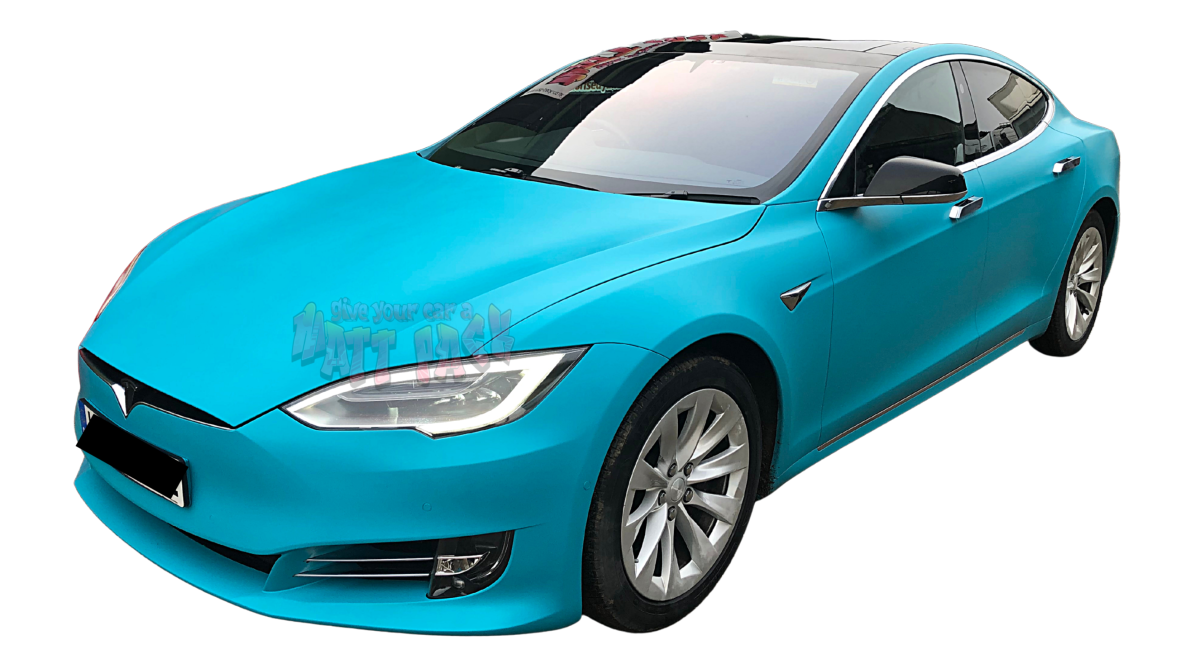 The most expensive option as it is
harder to spray. It looks like an 'OEM' gloss finish, or better, great for those who want to stand out, and have a spraywrap that looks and feels like normal car paint. Tyipically, no one even knows its wrapped.
We would need the car between ~1-2 weeks.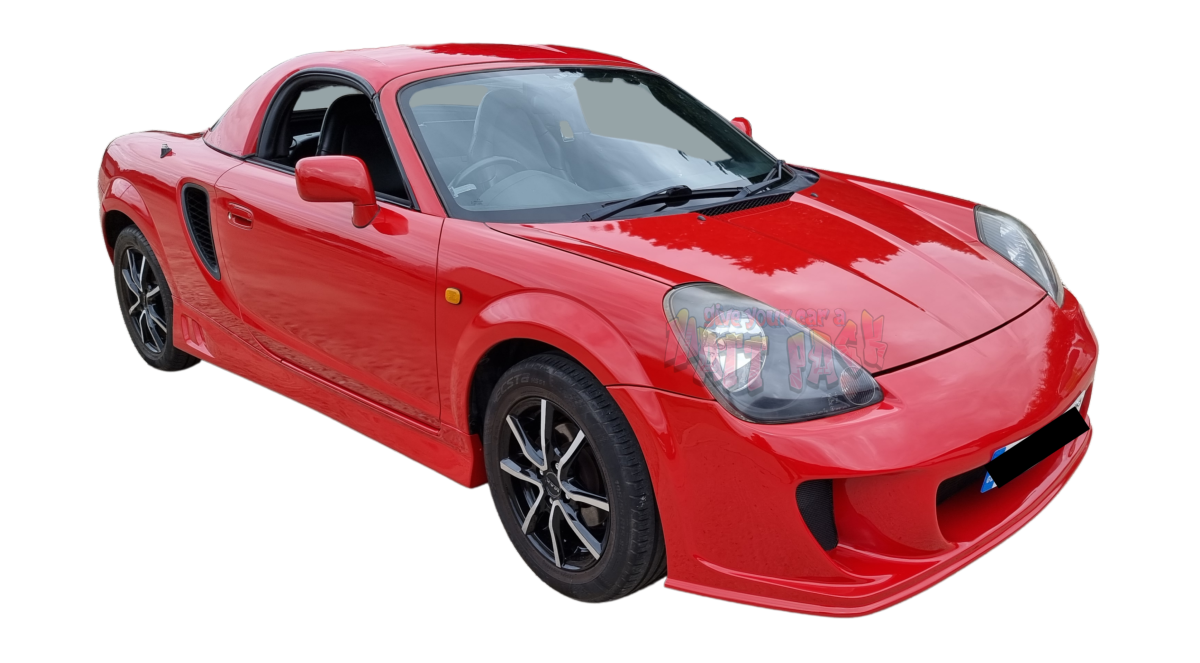 All work is completed in our professional down draft spray booth.
Matt-Pack Ltd, Unit A5, Sturmer Industrial Estate, Sturmer Road, Haverhill, Suffolk, CB9 7UU
See some of our work in this video