Completed today :) Got the keys to the new unit. 6,123 square feet.New product lines and items all coming soon as well. New phone number and addess. We won't be able to accomodate personal callers to the warehouse yet, as we are now busy moving. We will announce once the trade counter is fully operational. Then when the booth is built, we can start on customer cars and training again.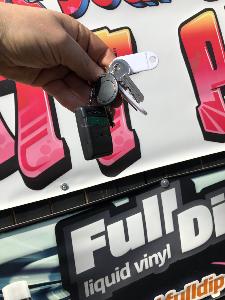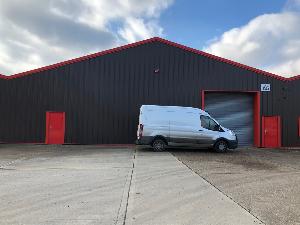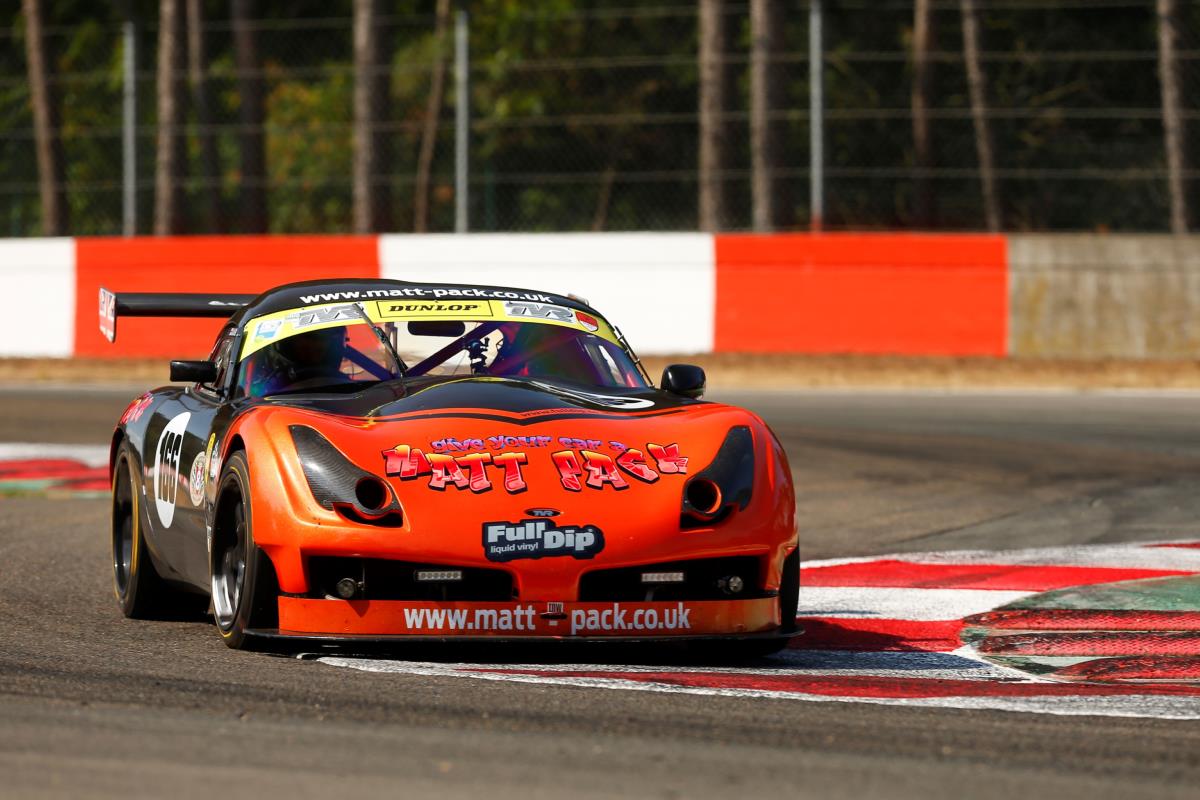 FullDip have stopped putting 2 nozzles in the aerosols now. They only come with the 1 white nozzle. Our older stock and slow moving colours will have 2 still, but any newer stock will only have the 1. We personally prefer the 2, but we have no control as we are not the manufacturer :)
Working in partnership with;
UK Distributor for FullDip, FullCarX, Tyrepen products
UK Distributor for PlastiDip®
UK Distributor for Wagner / Earlex Products
EU Distributor for TSS Products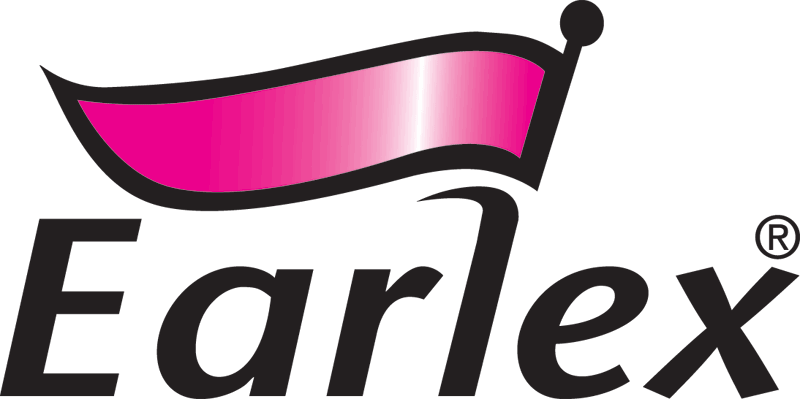 With so many people copying us now and jumping on the PlastiDip bandwagon, check our video out to sure you are getting GENUINE USA PlastiDip
OK, so now you got the GENUINE USA made PlastiDip, check this out to make it spray 100% better :)
Click HERE to see any current promo's codes or coupons.
Remember these are the ONLY code / coupons, if you see them on other websites they are fake and will NOT work.