Same day shipping / Next day delivery
The UK's home of peelable, sprayable paint since 2012
Matt-Pack Training Days
Are you interested in learning all the ins and outs of peelable, sprayable paint? Then this day is for you!
In brief what we do, what we go through on our training days
● Prep ● Cleaning ● Masking ● Explanation of thinners and mixes ● Custom colours Mixing / creating ● Applying ● Finishing ● Cleaning Gun ● Peeling ● Maintaining ● All the tricks and shortcuts we learned ● How to avoid costly reworks ●
Location: - Haverhill, CB9 7UU
This is a 1 day Saturday course between the hours of 9am - 4pm
(Please note it may finish at 5pm if we run over from spraying!)
Lunch is included along with a free A1P3 protection painters mask.
Price: - £325 pp
Ask as many questions as you can think of and we will answer as many as we can!
We run these courses with a MAXIMUM of 3 people so you get the maximum time spraying. Any more and its too many. We would like to do it with 2 people, but we would need to increase the cost significantly. We feel 3 is a happy mid ground.
Once completed the course you will get an automatic 'Trader' status in the shop! Saving you money when buying products!!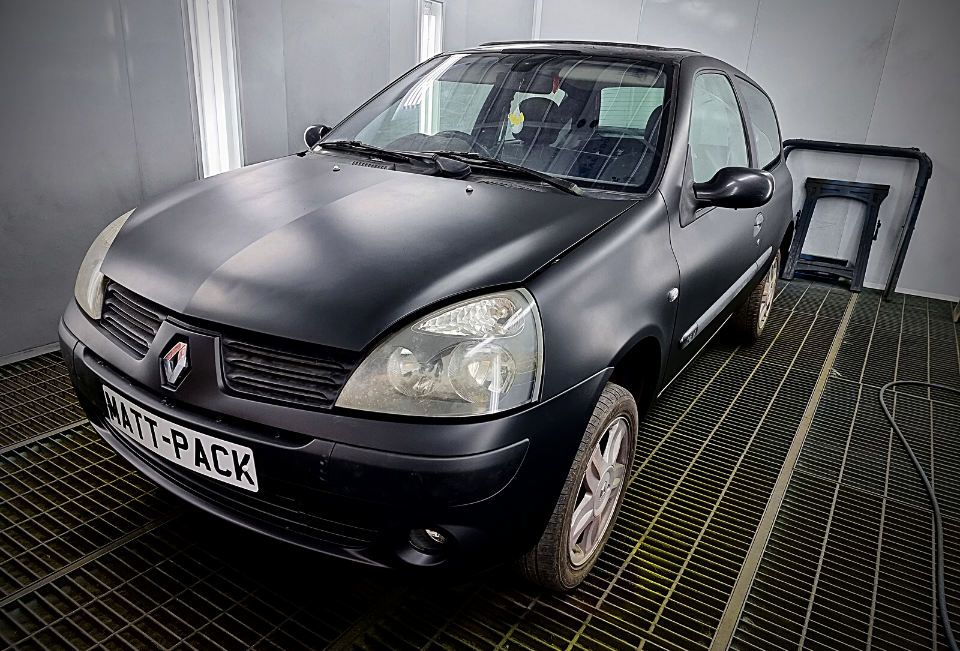 More information
To keep your learning to a maximum we only offer 3 spaces per course.
This is YOUR chance to learn from us, we've been doing this pretty much the longest in the UK, since 2012 to be exact!
So, why go on a course? Well spray wrapping vehicles is easy right?! Yes, sure is, spray wrapping a car is easy, but I have only seen a handful of people out there who can produce what I'd call a great, smooth finish. There are alot of very poor finishes that people are putting out there! If someone is paying you to do their car, they want it done professionally, a better job than they could do, or what's the point? At car shows there will be plenty of 'dipped' cars in the summer. You will be able to instantly tell difference between PRO finish and a home finish. Be in the PRO finish category. Why do we do this? Well, we have been painting cars for over 20 years now, we KNOW how to do it properly. Now you can learn. Magazines still come to us for advice and write ups.
Want to learn on your own? With friends? Or US to come to your site to train? Contact us for bespoke training days and more.
We will be offering PRO GLOSS specific courses in 2022.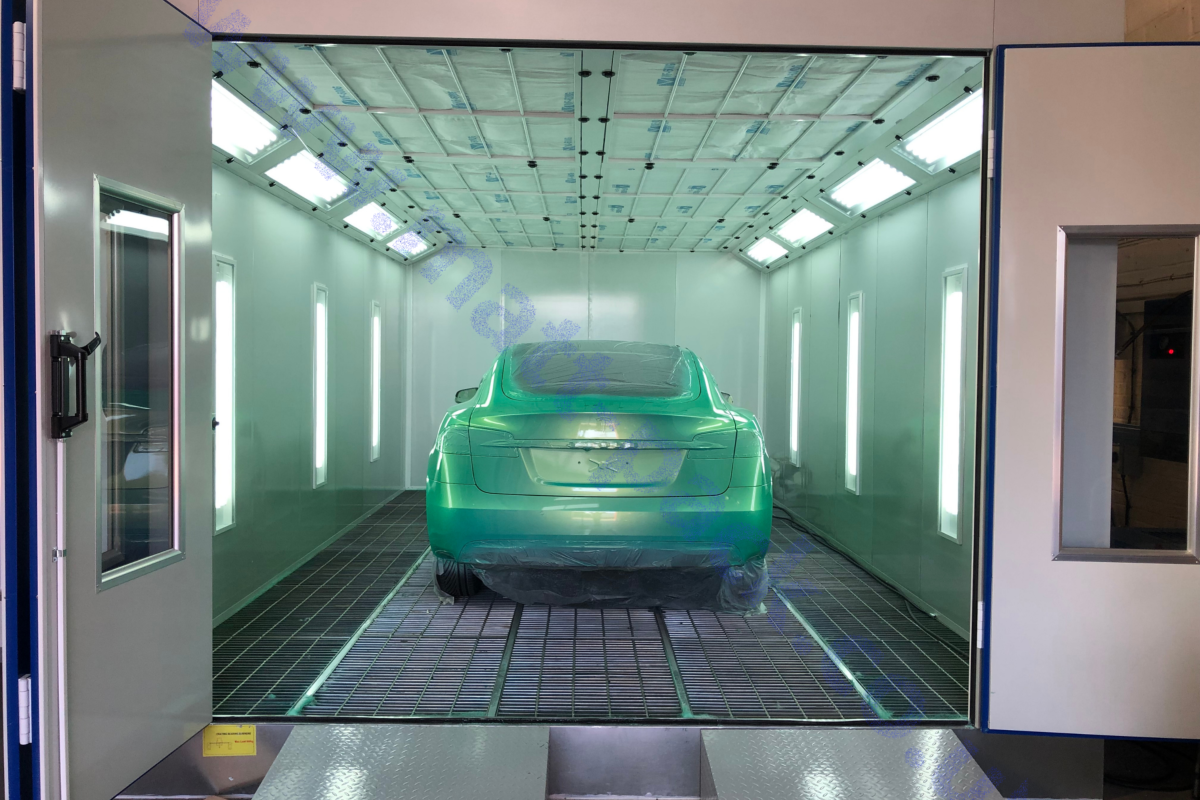 Places to stay
Air Bnb - We have a deal with a local Air Bnb owner to get: -
· 1 bedroom (2 guests max)
· 1 private bathroom
· £50 per night
To Matt-Pack from the Air Bnb is either a 5 minute drive or a 30 minute walk. Contact us to book.
Travelodge Haverhill, Phoenix Rd, Haverhill CB9 7AE. To Matt-Pack from Travelodge is either a 2 minute drive or a 10 minute walk.
Plenty of taxis and buses around, with the closest train station: - Whittlesford Parkway, Whittlesford, Cambridge CB22 4PL. Which is a 23 minute drive to Matt-Pack.
Matt-Pack, Unit A5 Sturmer End Industrial Estate, Sturmer Road, Haverhill, Suffolk, CB9 7UU
Learn to spray FullDip®, Plasti Dip®, AutoFlex Express™ AFX
Summary
So, in summary, you will learn everything you need to know to be able to spray peelable paint professionally. We go through the various mixes, creating custom colours right through to cleaning the gun. You get to have a go on our little Mini, and we try to make sure you've got it nailed before you go home. You also get a free A1P3 painters mask to take home and lunch is INCLUDED. It really is a no brainer.
We even run the courses on a Saturday to maximise your chance of fitting it in around your schedule or current job. Once you've mastered it, it will be a great way to earn a few extra quid at the weekend. We will teach you all the basics and the knowledge so all you will need to do is go away and perfect it. This course will definitely give you all the knowledge and confidence to start spray wrapping vehicles after completing it. Meaning, you won't ruin your first job and have to peel it all off! We cannot turn you into a painter extraordinaire in one day, but we can give you the basis to go and practice your skills. We would recommend you do a few cars before you start on customer cars. Yep people do do this! First car being a customer car.
Unfortunately, due to massive price increases from ALL suppliers (PlastiDip, Electric, Heating oil (booth), FullDip Shipping costs etc.), by as much as 40% in some cases!! We too have had to increase prices. Apologies
We can only run these courses with a minimum of 2 people. If only 1 person signs up (rare) we will have to move the date or to another slot. Or cancel.
Please note that these dates are all Saturdays.
2022

MAY - 14th

(1 Space available)

| 28th

(0 Spaces available)
SEPTEMBER -

awaiting dates
NOVEMBER -

awaiting dates
DECEMBER -

awaiting dates